Hidden Emotions / Patient With Patience?
November 10, 2015


"I'm going to smile like nothing is wrong, talk like everything is perfect, act like it's all a dream, and pretend like it's not hurting me."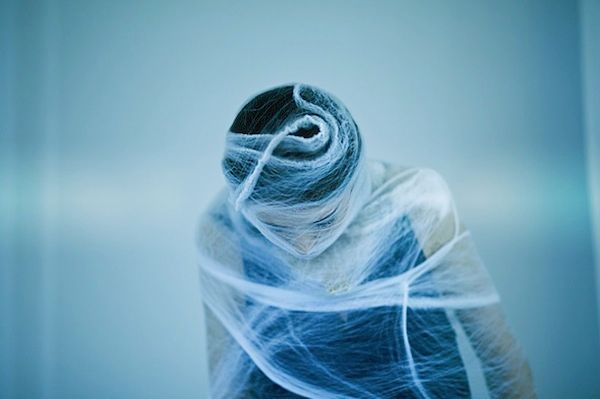 **********************************
**********************************
**********************************


"Patience is not the ability to wait, but how you act while you're waiting."

Yesterday, I spent a lot of time at the hospital as a patient. It was my semi-annual checkup as I am now (actually tomorrow) 8-1/2 years post heart transplant.

In the big scheme of things it was an easy visit. There were the normal EKG's, labs …. lots of labs, chest X-rays, and Echocardiogram, then visits with my transplant coordinator and my cardiologist.

Of course there are waiting times involved in between each of the steps.

I started the day giving myself a good talking to in regard to being patient. "Usually" I'm a fairly patient person, but I can and do have my moments where I don't always shine in the patience department.

Overall, I did well. I people watched a lot and that helped pass the time. As I watched, and observed some folks I was simply grateful to be a live. I saw others that were on long, difficult journeys. I saw people laughing, people crying, and so many people who truly cared. I saw love and what it looks like.

I was also reminded by a medical professional how sick I was 8-1/2 years ago and how "well" I am doing now. For me, those sentiments can be difficult to hear. I never really saw myself as sick, but more like I was simply "broken" for a bit. And then, I reflect back to my "healing" when my transplant journey started, and at times how impatient I was and how frustrating those times were. I know I was in some sort of denial as my scars, my medical records and those that cared for me over these years can certainly paint the picture of reality and how sick I was at that time.

Once I was finally released from the hospital I found myself in hurry to get home. I was tired, hungry and felt like a needed a shower. All of the patience that had helped keep me in check through the day seemed to go out the window as I hurried to get home. I was making good time on the interstate when all of the sudden the traffic was backed up and almost at a dead stop ……. as the minutes ticked by, I grew less and less patient …… until I saw the result of the traffic issue …… a very horrific accident had occurred …… smashed cars, broken car parts, police cars and ambulances were all over the highway. I said a prayer for the folks involved as I finally made my way around the accident and I was truly embarrassed that I was impatient ….. others had way bigger problems.

So, eight and a half years ……. every day I say a prayer for my donor, my donor family, my family, the teams of medical professionals that saved my life and continue to help me survive, and the people who have touched my life along the way …… and I THANK GOD for the journey I've been on. I think if I'm patient, the best is yet to come.