Darkness / Wedding, The (NOT) Traveling Pants & a Fall From Grace
November 24, 2015

"Dare to reach out your hand into the darkness, to pull another hand into the light."

~ Norman B. Rice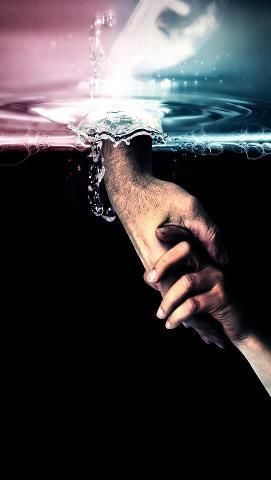 ______________________________________
********************************
********************************

Recently, our son got married on the East Coast in a large metropolitan city. The wedding itself was beautiful, as were the reception and the "after party" that closed the evening. But, there were two fiascos.

We drove over our son's, unloaded the car in the pouring rain and stayed over night. As we had reserved a hotel in the city for two days to help guide family and friends around the city, we took only what we needed for those 2 days, which included the wedding, into the city by Uber.

Years ago, I remember there was a popular book and movie called "The Sisterhood Of The Traveling Pants". While there was no "sisterhood" involved in this story, there is a story about (NOT) Traveling Pants …….. It was about 25 minutes before we needed to leave for the wedding. Mrs LongRoadBack was dressed and I had put on my white dress shirt, tied my tie, and I was handed my suit. As I removed the plastic bag covering the suit, I nonchalantly asked where are the pants. That was when all hell broke loose. The pants to my suit were nowhere to be found. It took me a couple of minutes to calm the situation. There were 3 choices ….. I could wear my boxer shorts, I could wear my jeans, or she could run down the street to Nordstrom's and find a pair of pants for me. She elected the later. 15 minutes later she returned with a pair of dress slacks, quickly put them on, grabbed my coat and we actually left 5 minutes ahead of schedule. Crisis denied, off we went to party into the night. Later as be back tracked looking for the pants, they were located ….. in my closet at home. (Whoops)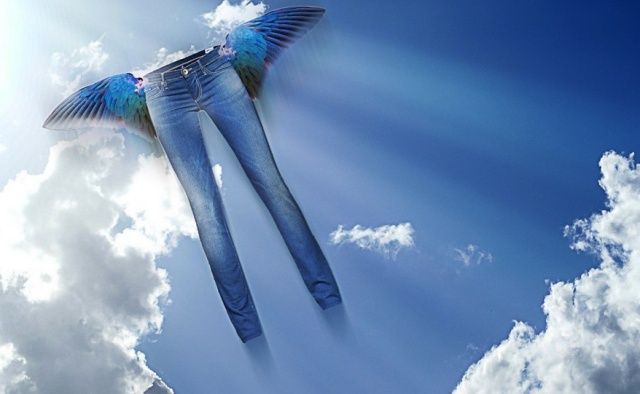 The wedding itself was beautiful, it was in an old converted power plant, complete with a 15 foot in diameter chimney, super high ceilings, old hardwood floors ….. nicely decorated, way too much food, French champagne & Italian wine, and very loud and lively music.

There was a section in the corner of the venue that had a raised floor, about 2"; or so higher than the main floor and there were some couches and chairs in this area. If you weren't watching, one could easily trip while navigating in this area. I know as I did trip once myself. But, this time, it was Mrs LongRoadBack's turn to shine. She was walking by the area, saw our new daughter-in-law in the seating, turned to go talk to hear …. and BOOM, she tripped and fell ungraciously to the floor. Fortunately there were four doctors and three registered nurses in attendance and each and every one checked her out. Final medical analysis was a severely sprained wrist and many, many bruises. A wrist immobilizer was purchased later for said wrist. Now back home, I'm thinking a trip for X-rays would be prudent. As bad as the fall was it did not dampen the evening one bit. And for the record, Mrs LongRoadBack had none of the afore-mentioned wine and beer.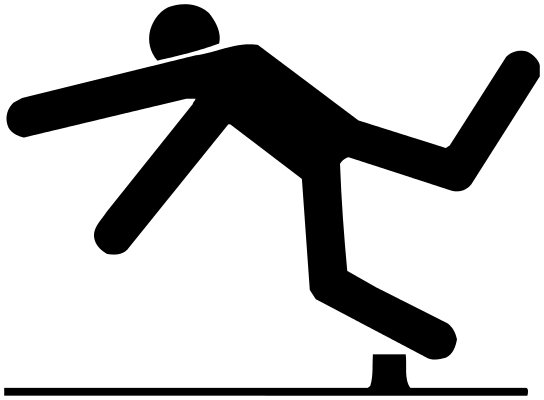 The bottom line is that if it wasn't for my DONOR, none of this past weekend would have included me. I am THANKFUL for the good days and ALSO for the ones filled with fiascos. It is life and I am LIVING and LOVING it!