Blessed Life ---- Transplant Nurses Day
April 19, 2017

"The word "lucky" is an understatement. I think the word "BLESSED" best describes my life."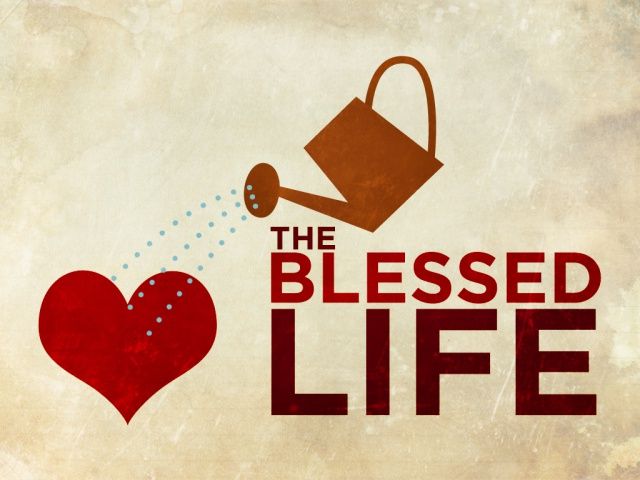 ***************************************************

Transplant Nurses Day ~

"Bound by paperwork, short on hands, sleep and energy… nurses are rarely short on caring."

If you've read my blog for a while, you know I have a LOT of affection for nurses in general, I love them and all they do every day.

But, today is about a special kind of nurse, the Transplant Nurse. And today is the day we thank them, we honor them and also remember how VERY important they are in the lives of pre and post transplant recipients.

The transplant nurses are a small group wonderful people that watch over us, take care of us, as well educate and encourage us.

They can be a phone call away, or just down the hall if you are in the hospital. They are always ready, willing and able to deal with (real or imagined) issues that threaten us. And as much as all recipients appear to be the same, in reality we are all medical enigmas ….. which can make the job of a Transplant Coordinator extremely difficult.

I want to not only thank my team of transplant nurses and coordinators (pre & post transplant, ICU, and on the nursing floors), but to THANK ALL TRANSPLANT NURSES around the globe. You are an amazing group of clinicians.

In addition to receiving the "Gift of Life", we have also received the gift of these Transplant Nurses touching our lives.

They deserve a profound THANK YOU and lots of LOVE!

May God bless them all!