7 People Who Are Definitely Doing 4/20 Right
April 20, 2015

If you're looking for 4/20 inspiration, look no further.

While the majority of people who celebrate April 20th as an official marijuana holiday have no idea why they are celebrating, other, smarter people know exactly what 4/20 is all about. Luckily, the Internet is full of people sharing their 4/20 celebrations with the rest of us so we can see what a successful "weed day" looks like.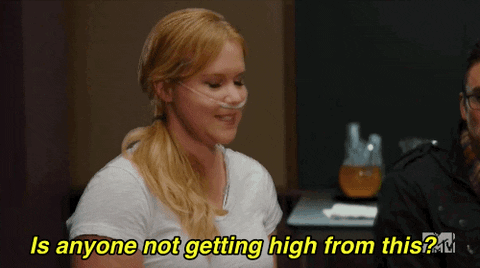 SOURCE

PARTY ON BITCHES!