SYNTHESIS II
April 13, 2016



Geometric Demon of Night's beckoning,
shrouded jester of concealed doom.
Fate, who can divine your labyrinths,
oh Sprite of capricious ruin.

The forlorn woman waits upon you,
deathly hollowed are her eyes,
oh veiled implacable Destroyer,
for all who have known you undisguised.

I have sought the fervid and crushing Wheel,
I have heard lamenting enslaved to Time,
the cries of those upon duration,
to be released within the Rhyme;

of celestial harmonies angelic,
dreams freed from the Weaver's snare,
woven on tapestries of lies,
for all those left unaware.

To soar beyond a livid play,
the Devil studying ceaseless games,
to ponder within unending mirrors,
the imprisoned hopes of mortal blames.

Yet Freedom, oh elusive Light,
oh enduring Horizon, out of reach,
in Your distance do You know Yourself,
or in the slavery hope to teach;

the irony of Human Life?
The dismal grasping of our ways?
Indeed, to that which dies in depths,
of fleeting froth upon the waves?

May I ever reach the stillest point,
the Axis innermost to waltz bestride
Death!

To woo Last Exultation,
and become the Void's extinguished Bride.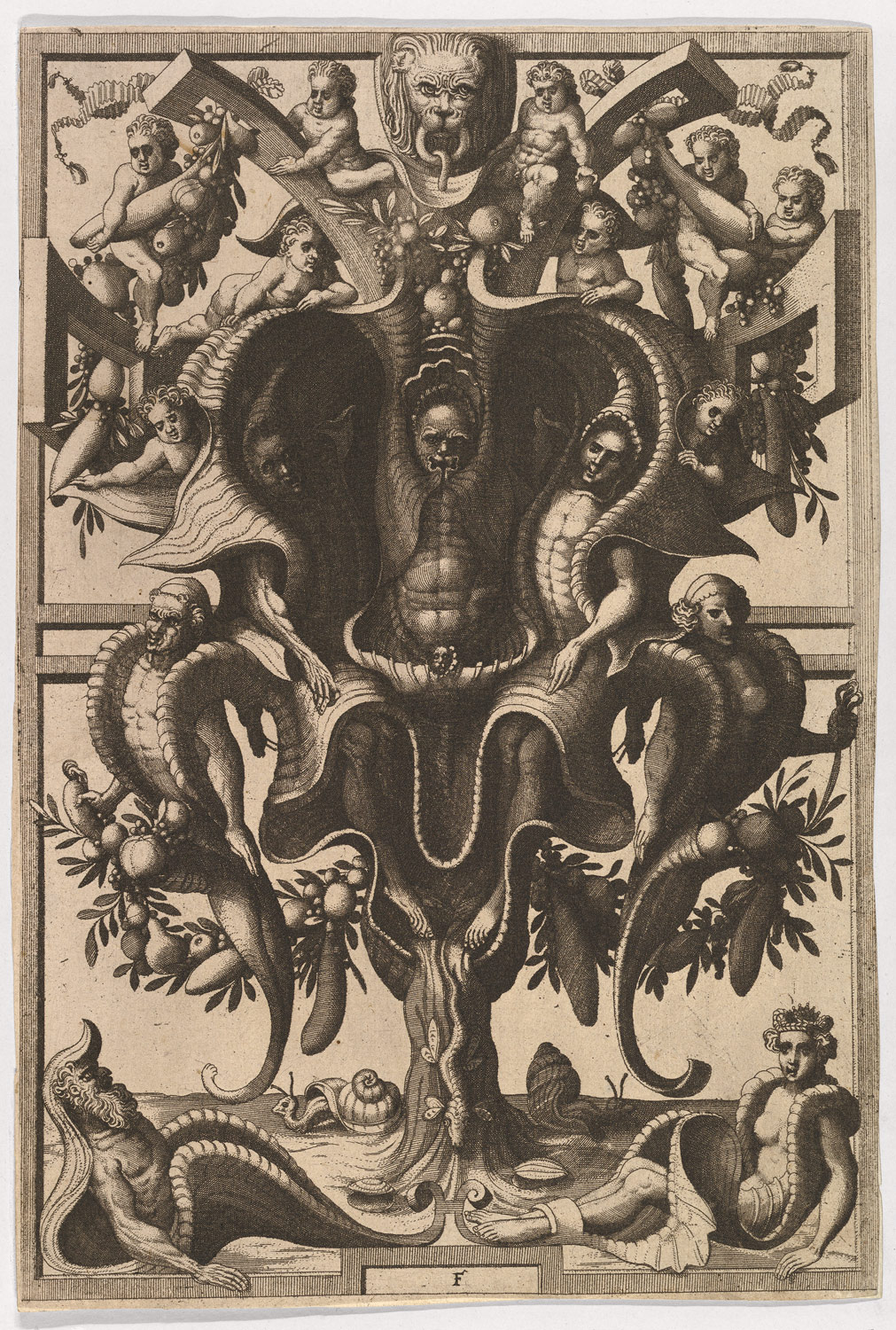 In my view, humans are some type of hybrid of nature that are composed of antagonistic and unworkable components. It strikes me as ironic how compensatory the physical body is in its functions, but how conflicted the human psyche is, leading to nothing but strife and suffering in human societies.

The mind, the emotions, and the moral and spiritual aspects of human beings are almost always at odds; e.g., the mind tries to be rational and fair, but the emotions and reptile brain overpowers the mind, and leads us into stupid behavior. The mind can only grasp relative ideas; thus the potential for delusion and incomplete thought is always present. One looks to the heart to remedy the mind, but the heart lies as badly or worse than the mind. How many people have followed their heart, only to have it broken? The spirit fights against all of this, and you have the entropy of the body that drags everything into the morass.

There are in fact, no good people.

There are only hypocrites. But this is not a judgement, in that hypocrisy is a way that the mind tries to understand itself by becoming the opposite of what it thinks it is, and then is unaware of the contradiction. How about morality and ethics? Given the human propensity for rationalization, they are more often tools used to justify hurting and exploiting others, and when this isn't true, their guidence in behavior is dispensed with when one can gain an advantage by doing so. The moral compass is relative, and even Hitler and Stalin I am sure never thought of themselves as evil, but thought that they were doing good for their people, along with Torqmada and his "Spanish Inquistion."

Humans are a futile abortion of contradictory elements, and a parasitical spawn upon the face of the earth. All humans have ever done is take, despoil, and destroy.... Both the living creatures and the eco-systems, as well as Man's terrible inhumanity to Man. In my view, there are only two options: One is to find a way to force an evolutionary mutation in human beings, to extrapolate them to a higher level of mental, moral, and spiritual evolution. The other option is to increase the entropic and destructive forces that will put the human race to a permanent end. The problem is, we are probably already out of time. The ecosystems are unravelling, and an alarming number of species are going extinct. There is no doubt that Man will destroy himself through war, genocide, and the destruction of the ecological and technological systems and sub-systems that keep him alive. I tend to think that the earth itself, and all the living things on it, are worth more than Man, and that it might be good if Mankind were put to an end, so the other species could survive.

Given the fact that computers will pass the "Turing Test" for randomized self-development by the year 2050, it is possible that through this process that they could become sentient and take over, and actually recreate not only the earth, but the supersensible worlds of cyberspace and perhaps astral existence. It is interesting that Cyberspace and computer binary code are cybernetically similar to DNA; it could make you wonder whether or not cyberspace might actually be able to morph into the energy systems that underlie physical reality, and fuse with them. And considering that consciousmess underlies all of this, it could draw in other planes, perhaps astral and higher levels of existence. The cybernetic correlations related to consciousness and its objects are potentially endless. There is no reason why the unworkable human archetype should continue indefinitely. Sentient computers in the future could merge with all known reality as before mentioned, and create software backups of everything worth saving in all human societies that have ever existed. Only the most unique humans would be recreated in these virtual environments. The other thing that makes this possible, is that computer systems may eventually surmount the space-time barrier of 3D, and bust into the 4th dimension. Thereby they could effect the whole of Time; Past, Present, and Future. For all I know, they could be doing it now.

I am in favor of the idea of trans-humanity as long as those making the effort can be held to the highest ethics, but the problem is, most people in government and the sciences are too corrupt. Perhaps the answer may be some sort of spiritual development along with technological evolution, with sentient computers that will help us reach the next level. One thing is sure: the human era is rapidly reaching its end, due to the fact that alternate realities seem to be compressing and merging into this one, although proving that would be impossible.