2/26/18
February 26, 2018

Feeling: good


This morning I was thinking. The drug I take for my neuropathic pain is called Gabapentin. It has been more helpful than I can say. Fortunately I have no side effects and it's a drug that's been around for many years. Not one of the new ones that seem not to get the testing they used to do for a drug. Anyways it took my pain from a 8/9 to a 2/3 in a week. Ever since I have been able to gently exercise my hip and leg. Move better. Sleep better and have an improved attitude. I still have pain. Hopefully the hip replacement will take care of that. I still have neuropathy in my legs and feet but I can live with that. The pain was a real issue for me. It almost made me close the shop and move to assisted living. Great drug. Glad my doc was on the ball and gave it to me.

Did well on the drinking. I had one beer on Sunday while working. Rest of the week I had one bourbon in the evening on Thursday.

Weekend was fun. Finished my window for the church roof fundraiser. Here's a pic.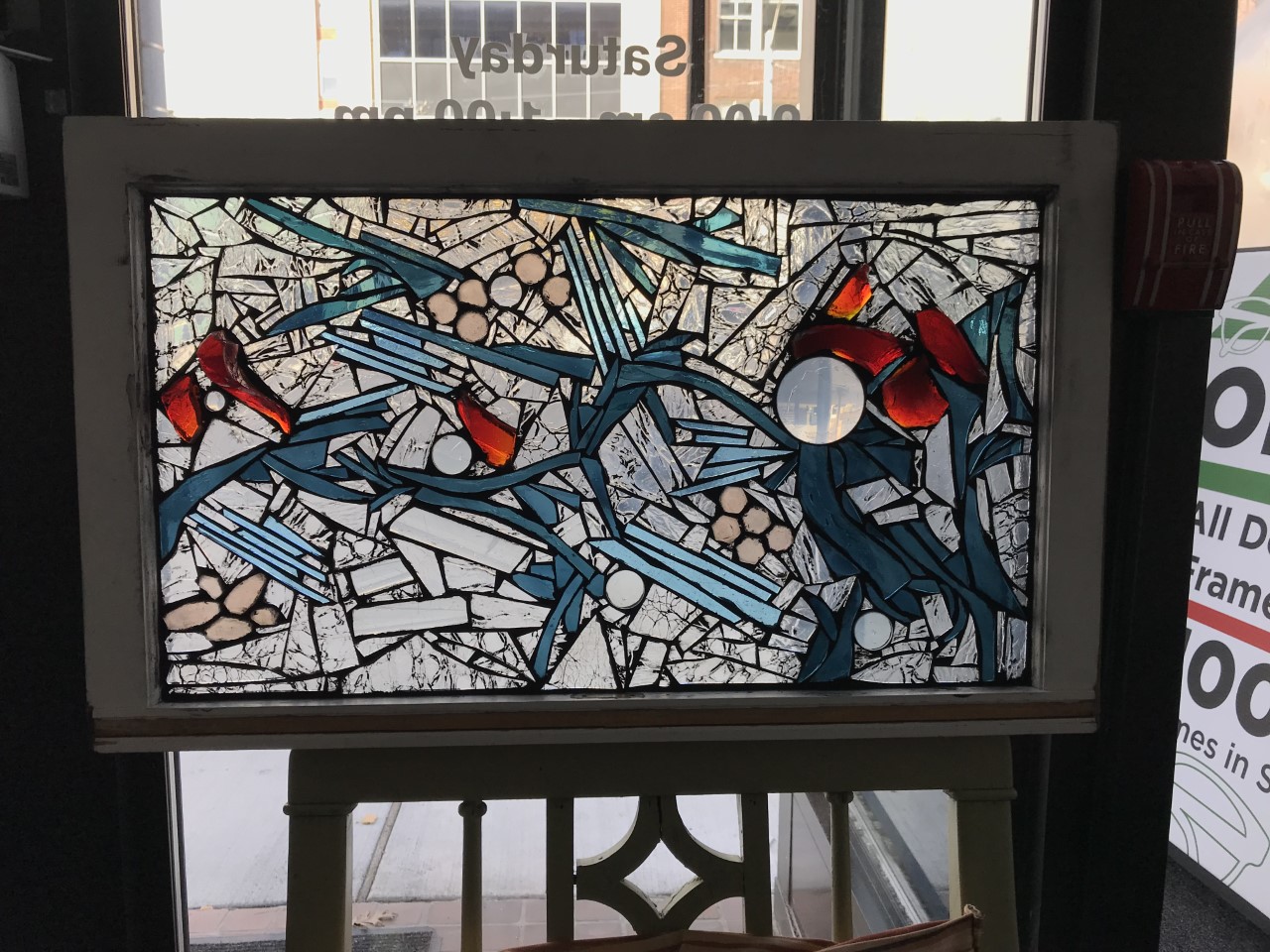 Hosted on Fotki


I started another window Sunday. I hope they make some money for the roof.


Things I am thankful for:

friends

laughing

my new studio!