Winter, Oh How You Make Me....
February 25, 2011

1030am


Please, Everyone, join me in saying.....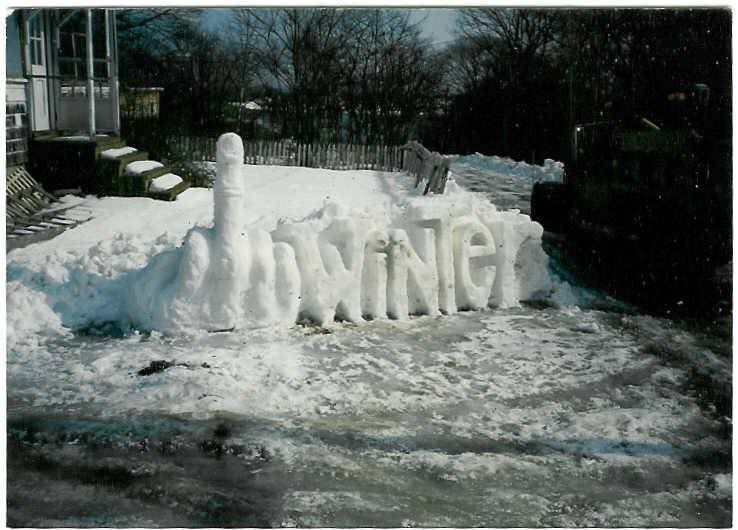 1038am

im just so fucking irratated, im sick of winter, im FULL of it, im OVER it, and yet, it still keeps FUCKING coming!!!! More snow, more back aches, more school delays and closings, more assholes driving like ASSHOLES, the bitter cold, the WHITE SHIT EVERYWHERE...I'm weary, i just want it to be over, i feel like i need to make a doctors appointment just so i can kick and scream and cry to her that im sick to DEATH of winter... Florida is still 28 more days away and im afraid im just not going to make it without lossing my mind.



I'm going to choke Noah....


I'm goimg to rumble on the carpet with Jacob....


And god help me, my daughter is going to be a few inches shorter if she keeps running her mouth....




Breathe... Breathe....



Maybe i just need to start my period....




So, if i kill someone can i plead insanity because of winter and my period?





Dammit, I didn't think so.





Arrggh. I need to go stuff my face with something.